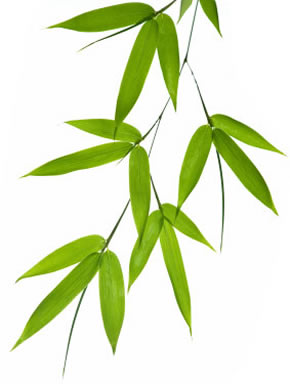 Location & Hours of Operation
Mill Bay Massage Therapy Clinic is
located on southern Vancouver Island
between Victoria and Duncan in the
Cowichan Valley community of Mill Bay.
Mill Bay Massage Therapy
820 Alget Avenue
Mill Bay, BC V0R 2P1
View Map & Directions

Clinic Hours
By Appointment Only
Mon, Tues, Wed, Fri 8am to 6pm
1st Saturday morning of each month
Text or Call - (250) 510-4058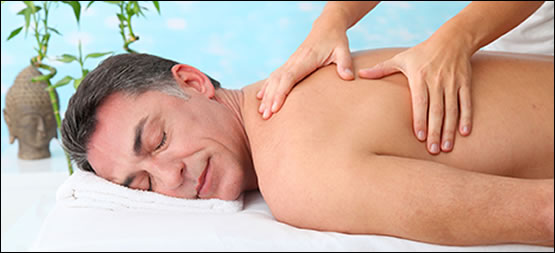 Massage Therapy Treatments
Massage is used for a variety of health-related purposes, including pain relief, sports injury rehablitation , stress reduction, relaxation, anxiety and depression, and an aid to general wellness. It relieves muscle tension and pain, increases flexibility and mobility, and helps clear lactic acid and other waste, which reduces pain and stiffness in muscles and joints.
Mill Bay Massage Therapy Clinic provides tailored treatments built on a foundation of thorough therapuetic assessment of every client.
More Information
Treatments & Rates
Frequently Asked Questions
Massage Therapy Resources