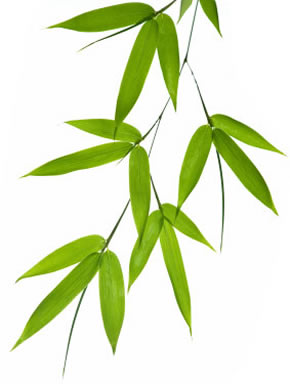 Location & Hours of Operation
Mill Bay Massage Therapy Clinic is
located on southern Vancouver Island
between Victoria and Duncan in the
Cowichan Valley community of Mill Bay.
Mill Bay Massage Therapy
820 Alget Avenue
Mill Bay, BC V0R 2P1
View Map & Directions

Clinic Hours
By Appointment Only
Mon, Tues, Wed, Fri 8am to 6pm
1st Saturday morning of each month
Text Call (250) 510-4058

Frequently Asked Questions
Facts about Massage Therapy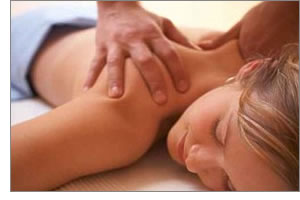 Q. What is massage therapy?
A. Massage Therapy is a hands-on manipulation of the soft tissues of the body, which has a therapeutic affect on the health and well being of the patient by acting on the muscular, nervous and circulatory systems. Massage therapy can help relieve your pain and disability and help you regain optimum function once again.
Q. What kind of conditions does Massage Therapy help?
A. Massage Therapy can effectively help people suffering from a large number of aliments including but not limited to the following conditions.
Stress and anxiety
Strains, sprains, muscle spasms
Migraines or headaches
Sciatica/lumbago
Swelling due to injury, surgery or disease
Arthritis (OA and RA)
Carpal Tunnel Syndrome
Repetitive strains
Postural Problems
Fibromyalgia
Whiplash Injury
Q. Do Health Insurance Plans cover massage therapy?
A. Most company Extended Health Care Plans do give some coverage for massage therapy. Some plans, but not most, required a doctor referral for this coverage. Since each Plan is different, it is best to check your policy or with your employer to determine what coverage you may have.
Q. What kind of techniques are used in Therapeutic Massage?
A. There are a wide range of techniques that a Registered Massage Therapist is trained in. Each individual therapist has also taken continuing educations courses in areas that they have a particular interest in. At the time of your initial appointment the type of techniques to be used in your treatment will be determined by your assessment.
Q. Are all massage therapists the same?
A. NO! If you want therapy or to have your treatments covered by Extended Health Plans you must see a REGISTERED massage therapist. Registered Massage Therapists have graduated from an accredited college for massage therapy, have written and passed Provincial Board Exams as dictated by the Health Professions Act, and do the required ongoing Continued Education. Other body workers who do "massage" do not have this level of education.